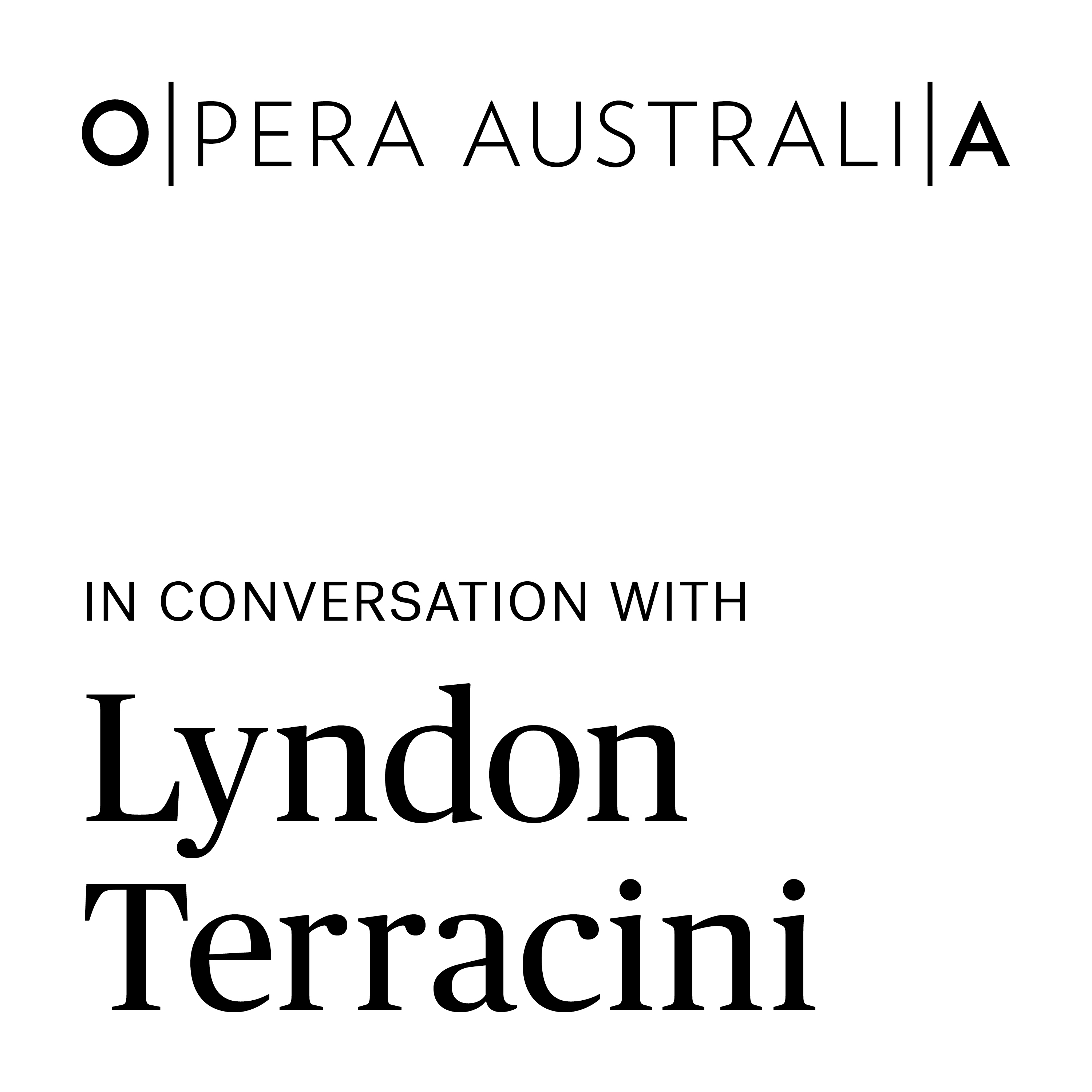 Gale Edwards has had the sort of career most stage directors dream of. For more than three decades, she's been one of Australia's most influential theatre-makers, having worked across all variety of performances; from large-scale operatic spectaculars, including our Handa Opera on Sydney Harbour productions of Carmen and Aida, to the most intimate of plays.
She's directed for all of Australia's major theatre companies, on Broadway and the West End, and was the first female director to create a work for the Royal Shakespeare Company's mainstage. She also won an Emmy Award for her filmed version of Jesus Christ Superstar.
In this conversation with our Artistic Director, Lyndon Terracini, Edwards revisits the first opera she ever directed, The Labours of Hercules, performed in a circus tent and featuring Terracini. She also reflects on her 20-year working relationship with Andrew Lloyd Webber, which had a less-than-auspicious beginning, and explains why she approaches Shakespeare and opera with a similar process.